These trips are truly fantastic. Some of the most well read and open-minded people I've ever met all gathered together to share ideas. A once in a lifetime experience.

Great Hosts, great food, great people, and great times. I love these events and plan on coming to as many as I can for as long as they are happening. I can't express how thankful I am for these events.

Easily one of the best retreat style trips available when it comes to truly wondrous hosts and subject matters.

Good people, good times mixed with good messages and learnings ! Will look to do it again

Magic on The Mountain 2023 was an amazing trip, both literally and figuratively. I had the most fun I've had in years hanging out with a group of nice, like-minded people. Everyone seemed to be on their own journey which is not unlike mine. No egos. Only genuine people were in attendance. Graham, Darren, and their crew were excellent hosts. It's a low-pressure situation, everyone is relaxed, and you won't have to worry about small talk. I didn't hear anyone mention the weather once as a topic of conversation. Also, there are plenty of the stickiest, ickiest dank nugs if that is something you are into. If you are scared of jumping in cold water and breathing heavily, don't be. It's fun, primal and starts the day off right. You might even have some internal break-throughs like I did. I'll definitely be attending future events!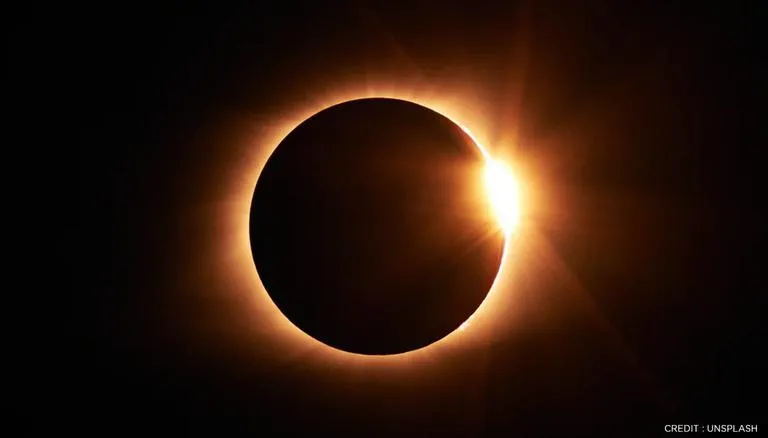 CONTACT AT THE ECLIPSE! JOIN US IN HILL COUNTRY, TEXAS FOR OUR ECLIPSE EVENT WITH THE BROTHERS OF THE SERPENT, AND MORE - APRIL 5TH TO 9TH 2024 - EMAIL DARREN@GRIMERICA.COM TO GET ON THE WAITLIST