Contact at the Cabin Presents
Randall Carlson
and Special Guest Brandon Powell, Instructor of the Wim Hof Method
6 Days, 2 states, All inclusive
(food, transport, lodging, tour fees, park entrance fees, included – ALCOHOL NOT INCLUDED)
June 13-19, 2022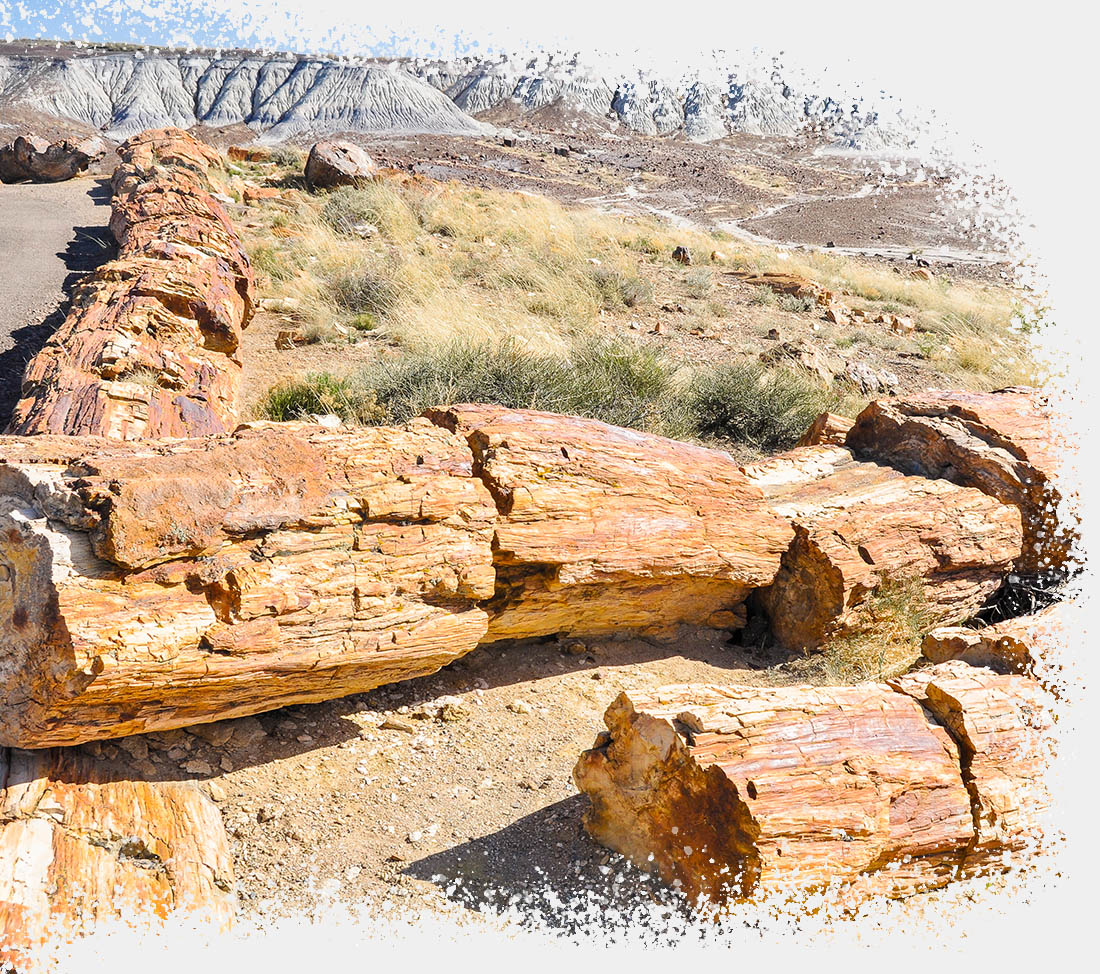 For the past four years, Grimerica has hosted what has come to be known as Contact at the Cabin, or CaC.
---
It's a meeting of guests/podcasters/fans mingling ideas and strategies about controversial topics and ancient fables over the course of a long weekend. The Brothers of The Serpent have since joined this tradition, and Ben from UnchartedX. This year we descend into Idaho and western Montana for the second half of the tour of a lifetime. state for 6 nights and 6 days to explore the Northern Idaho mega flood evidence all the way through into Montana and surrounding areas with Randall Carlson and friends . With only 25 spots available this trip is not to be missed.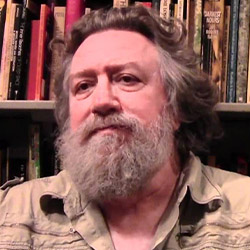 Randall Carlson
Renegade Scholar
---
Randall Carlson is an American house builder and designer, and a geological and anthropological theorist. Raised in Freemasonry since 1979, beginning his studies in 1969. He is a proponent of the Younger Dryas impact hypothesis and has theorized about the extinction of historical advanced human civilizations. Carlson founded Sacred Geometry International, which focuses on a range of controversial theories and has a website and Facebook page. Carlson's theories have not been peer-reviewed or published in any scientific journals. He has often appeared on the Joe Rogan Experience podcast, sometimes accompanying Graham Hancock, who promotes similar ideas.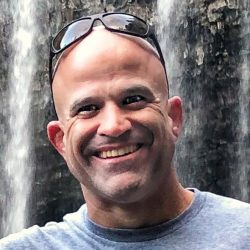 Brandon Powell
Wim Hof Method Istructor
---
Brandon is a professional Brazilian Jiu Jitsu, Self Defense, and Functional Fitness coach. He owns and operates a dojo in Charlotte, NC. Brandon became certified in the Wim Hof Method with the first group of U.S. instructors learning directly from Wim. "The Wim Hof Method had a tremendous impact on my life. The empowering results helped me realize that so many people can benefit from this practice. I took advantage of the opportunity presented by Wim and the Innerfire team to become an instructor. Its an honor to help Wim teach his method and message of health, happiness, strength, and love!" Brandon teaches seminars and classes on the Wim Hof Method at his dojo and abroad.
Sandpoint, Idaho, then Quinn's Hot Springs, Montana, bases
Day 1 (Mon)
Arrivals into Spokane night before or morning of Depart Spokane Airport as a group after lunch Spokane Valley / Rathdrum Prairie / Purcell Trench. Spirit Lake / Athol macro-bedforms. Priest River at Pend Oreille River.Sandpoint base along Lake Pend Oreille.Opening overview presentation by RC, welcome party!
Day 2: (Tue)
McArthur Lake.Bonner's Ferry / Moyie River. Kootenai River Falls. Libby terraces. Bull River. Cabinet Gorge Dam. Back to Sandpoint.
Day 3: (Wed)
Around northern Lake Pend Oreille. Clark Fork / Lightning Creek. White Pine Gravel Pit (or Dry Creek gravel pit). Noxon Reservoir / Clark Fork River fun. Thompson Falls. Eddy Narrows. Paradise Valley (Plains). Quinn's Hot Springs.
Day 4 (Thu)
Flathead River / Camas Creek. Jocko River Valley. Missoula Basin / Clark Fork River. Mounts Sentinel and Jumbo. Bitterroot Basin / Bitteroot River Valley. Gravel deposits / Strandlines / Glacial valleys. Return to Quinn's.
Day 5 (Fri)
National Bison Range / Ravali. Mission Valley and Mountains. Polson Moraine. Flathead River / Kerr Dam. Buffalo Basin. Flathead Lake. Big Fork dinner. Return to Quinn's.
Day 6: (Sat)
Rainbow Lake.Garcon Gulch. Big Arm of Flathead Lake. Dayton Valley. Chief Cliff. Elmo Moraine / Big Draw. Little Bitterroot Valley. Camas Prairie mega ripples. Return to Quinn's.
Day 7:(Sun)
Clark Fork River to St. Regis. I-90 along St Regis River back to Spokane. Other stops if time allows: Wallace / Couer d'Alene / Bowl 'n Pitcher (Spokane River). Departures after return to Spokane Airport.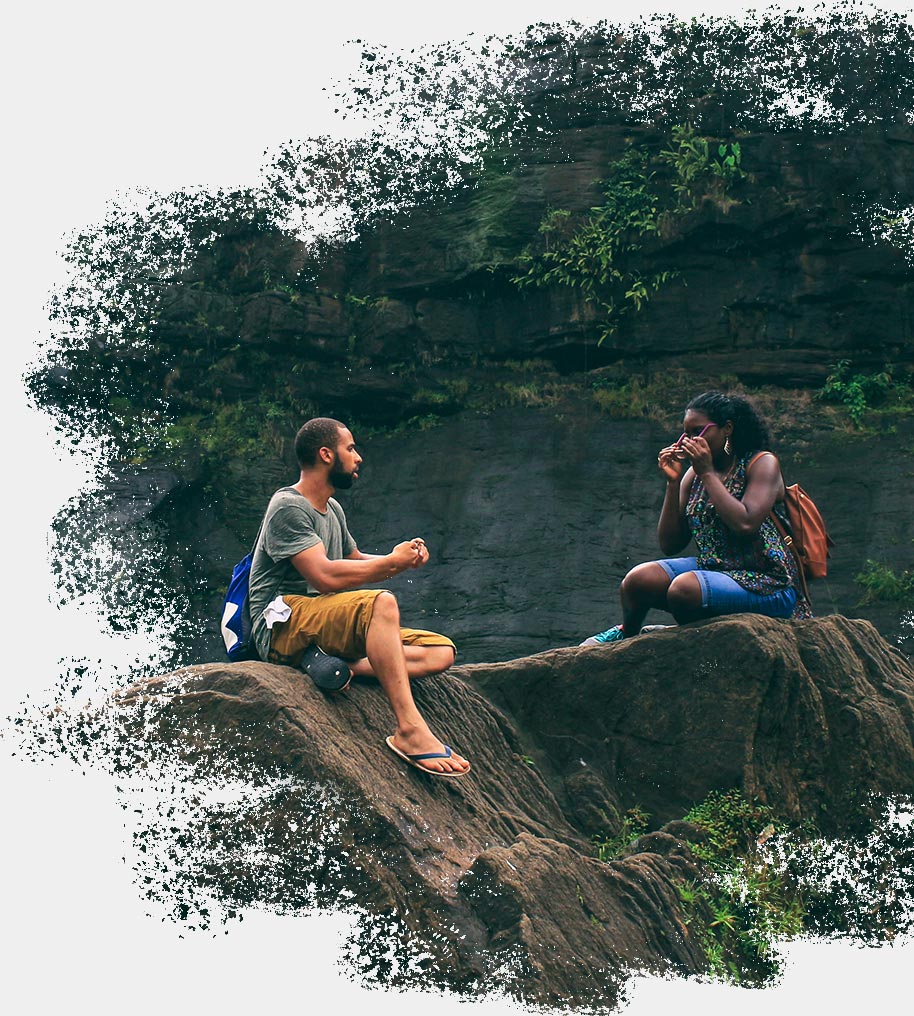 Sandpoint, Idaho
---
Sandpoint's motto is "What a beautiful pace" – and most visitors quickly learn that's no typo. Not that Sandpoint doesn't enjoy a beautiful natural setting; in fact, it was named the "most beautiful town in America" by USA Today and Rand McNally. It is nestled between three mountain ranges, on the shores of magnificent Lake Pend Oreille (Idaho's largest) and at the foot of Schweitzer Mountain ski and board resort (Idaho's biggest by area, second only to Sun Valley in skier visits). But despite all those superlatives, Sandpoint prides itself as much on "pace" as "place," with a vibrant arts community, acclaimed culinary and dining scene, overflowing arts and entertainment calendars and an authentic-small-town, not-a-resort vibe. Combined with the wealth of outdoor activities that its lake and mountains provide, visitors can discover just about any pace they might like, in this mighty beautiful place.
Paradise, Montana
---
Paradise is located along the Clark Fork River. The river provides excellent fishing. The surrounding area offers boating at Flathead Lake State Park and camping in Thompson Falls State Park, or wildlife viewing at the National Bison Range. Take a dip in one of the hot springs located near Paradise or enjoy golfing or museums in the Flathead Lake area.
Quinn's Hot Springs Resort: A Brief History
---
The resort is named after Martin Quinn, an Irish immigrant and miner. During mining transports along the river in the early 1880's, he noticed bands of Native Americans gathering near a steamy mountainside outcrop. Upon further exploration, he staked his claim and built the residence, bathhouses and sleeping accommodations that laid foundation for the resort we enjoy today.
Whats Included?
---
This year at our Contact at The Clark – 2022 event we will be offering all meals through Quinn's resort in Montana, and through the resort in Sandpoint. Lunches will be provided in the field by us. Transportation for all tours is provided as well as to and from the Spokane airport. All park entrance fees included (if required). Each attendee will be sent home with a small gift package to commemorate the event as a token of our appreciation.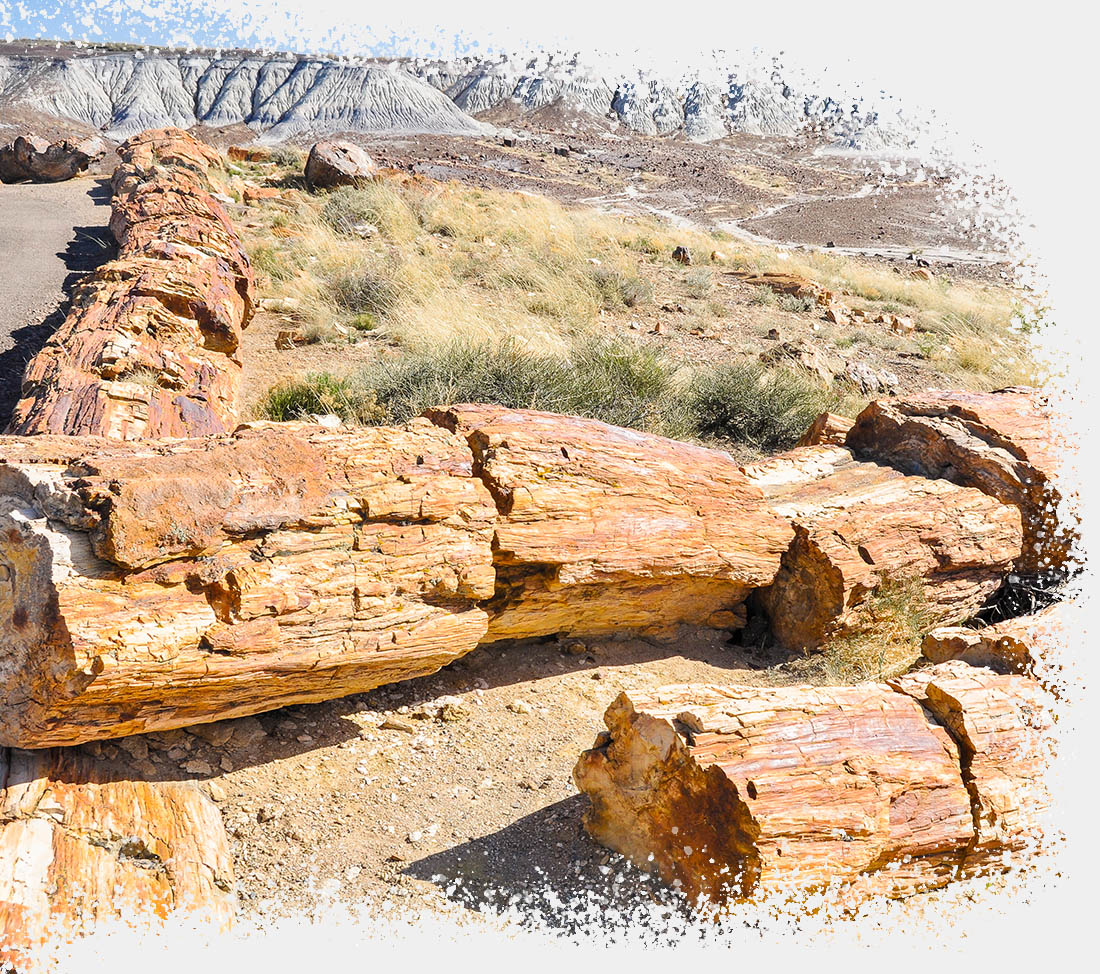 The Venue
We have five 100% natural flow through hot springs pools offering a variety of inviting temperatures that range from 100 to 106 degrees Fahrenheit, including a cold plunge at 55 degrees. We now have two additional pools that are salt treated and maintained in the upper 90's to 100 degrees to allow swimmers of all ages. Natural springs like these offer a range of health and heart benefits.
Lodging Guests
Lodging guests enjoy the pools from 7am-11pm and may enjoy the pools as early as 2pm the day of check-in and as late as 1pm the day of check-out. Lodging guests under 18 may soak from 8am-10pm. Adults only hours are from 7am-8am and 10pm-11pm.
Day use Swimming
Two swim session are offered daily: 9am-2pm and 1pm-6pm. Reservations are required and must be made online for all day use swimming. Use the link below to learn more and reserve space.
We're proud to continue the culinary traditions of the west while also pursuing the frontiers of modern flavor. Our locally sourced steaks, fresh seasonal seafood and organic produce pair perfectly with our hand-picked wine list that's been recognized by Wine Spectator magazine.
A casual dining experience for breakfast, lunch and dinner, Quinn's Tavern features guest favorites such as the Buffalo Burger, Fish & Chips, Ribeye and Prime Rib. Beverages include 12 beers on tap, over 30 bottled beers, specialty cocktails and wine. Play pool, try your luck at one of our gaming machines or sit back and watch the latest sporting event.
How can I get to the venue?
We will either pick you up at the Spokane airport, or give you the address of the Sandpoint venue prior too.
What about accommodation?
Accommodations are included – 2 guests per room/cabin (2 queen beds) price is per person Single Occupancy available at additional cost 750 USD
What payment types do you accept?
All payments are processed via PayPal, Stripe, or Check.
Can I get a refund on my tickets?
All tickets are technically non-refundable unless the event is canceled by us, in which case we will always make a full refund. Should you decide you can't make it we will assist you in reselling your ticket. We have never not got someone their money back (less fees)
Pricing
All pricing Includes Taxes and Fees