Contact at the Cabin Presents
3rd Annual Magic and Manifestation in the Mountains
Learning the techniques and rituals to get what you want out of your life and your body.
With
BRANDON POWELL, JOE RUPE, and OWEN HUNT
May 30 – June 3rd, 2024
O'brien, California – Trip to Mount Shasta
Pricing
All pricing includes all FOOD, LODGING, AIRPORT SHUTTLES and  fees and taxes.
 ALL PRICING BASED ON DOUBLE OCCUPANCY EXCEPT PRIVATE ROOM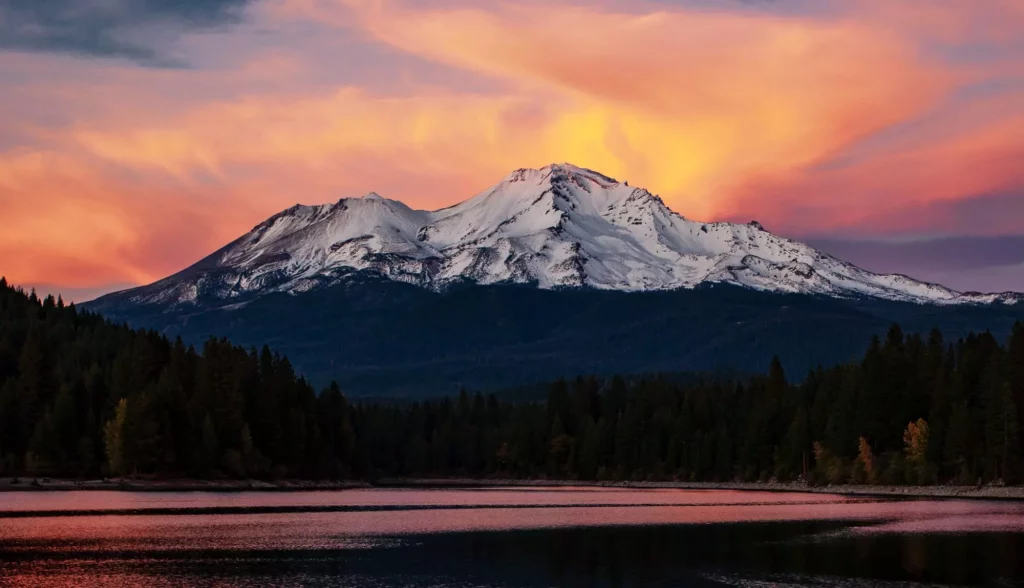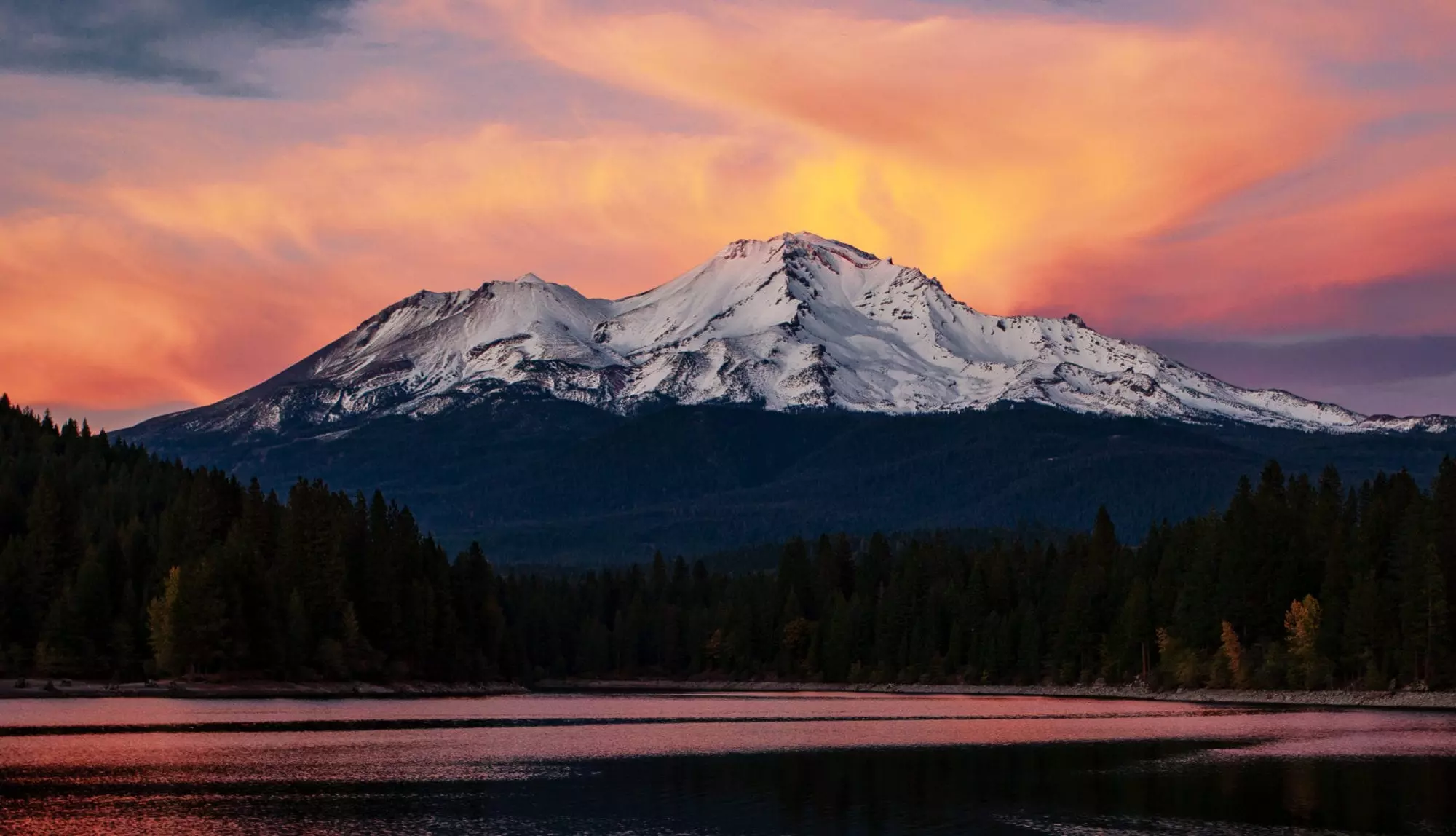 For the past four years, Grimerica has hosted what has come to be known as Contact at the Cabin, or CaC.
It's a meetup of guests and fans mingling ideas and strategies about controversial topics and ancient fables over the course of a long weekend. The Brothers of The Serpent have since joined a tradition that has come to be described by attendees as "life-changing". Contact at the Cabin returns as we ascend the mountains of California for 4 days of Magick and Manifestation mixed with breath work and cold training with Brandon Powell, Joe Rupe, and Owen Hunt.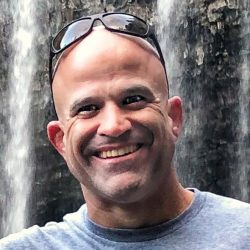 Brandon Powell
Wim Hof Method Istructor
---
Brandon is a professional Brazilian Jiu Jitsu, Self Defense, and Functional Fitness coach. He owns and operates a dojo in Charlotte, NC. Brandon became certified in the Wim Hof Method with the first group of U.S. instructors learning directly from Wim. "The Wim Hof Method had a tremendous impact on my life. The empowering results helped me realize that so many people can benefit from this practice. I took advantage of the opportunity presented by Wim and the Innerfire team to become an instructor. Its an honor to help Wim teach his method and message of health, happiness, strength, and love!" Brandon teaches seminars and classes on the Wim Hof Method at his dojo and abroad.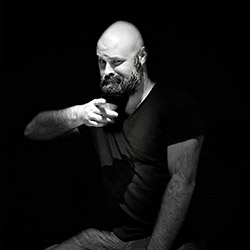 Owen Hunt
Comedian / Author / Coach
---
Owen Hunt is a producer, comedian, author, improviser and student of the mysteries of the universe. In short, he is a voice whose work inspires people to question the nature of their reality through humor, love and encouragement. Owen is the author of "Beyond Reality: Discovering the Hidden World Around Us". He is very active on youtube where he shares insights through his sincere and informative videos and hilarious sketches. He also has a podcast which consistently charts on iTunes in Spirituality, and is widely known for his calming and sincere delivery as an audio-book narrator.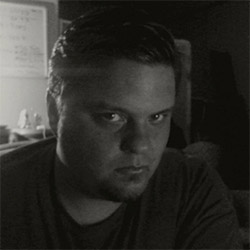 Joe Rupe
Magick Rituals/Producer
---
Joe Rupe is the host of the late night show Lighting The Void which airs Live on The Fringe FM weeknights as well as owner and executive of the network. An Arkansas native for 38 years now residing in Upstate New York he never dreamed he would be doing what he is doing today. After a series of out of body experiences and an esoteric curiosity that led him to studying and practicing the western mystery traditions he is now heard frequently on his show and as a guest on other shows discussing the occult, consciousness, sacred sexuality, and Astral Travel and continues to move his mission to empower people to become explorers of consciousness which Joe believes will be the key to our evolution and the planets. His listeners have developed a creed they live by and call themselves voidwalkers. Which in short simply means a family of people who are willing to explore consciousness in a practical way to discover the hidden mysteries and potential of themselves and humanity all the while never claiming the ultimate truth about life.
Mount Shasta
---
There's a well-known legend that says that somewhere deep beneath Northern California's 14,179-foot-tall Mount Shasta is a complex of tunnels and a hidden city called Telos, the ancient "City of Light" for the Lemurians. They were the residents of the mythical lost continent of Lemuria, which met its demise under the waves of the Pacific (or the Indian Ocean, depending on who you ask) thousands of years ago. Lemurians believed to have survived the catastrophe are said to have settled in Telos, and over the years their offspring have been sporadically reported wandering around the area: seven-feet-tall, with long flowy hair, often clad in sandals and white robes.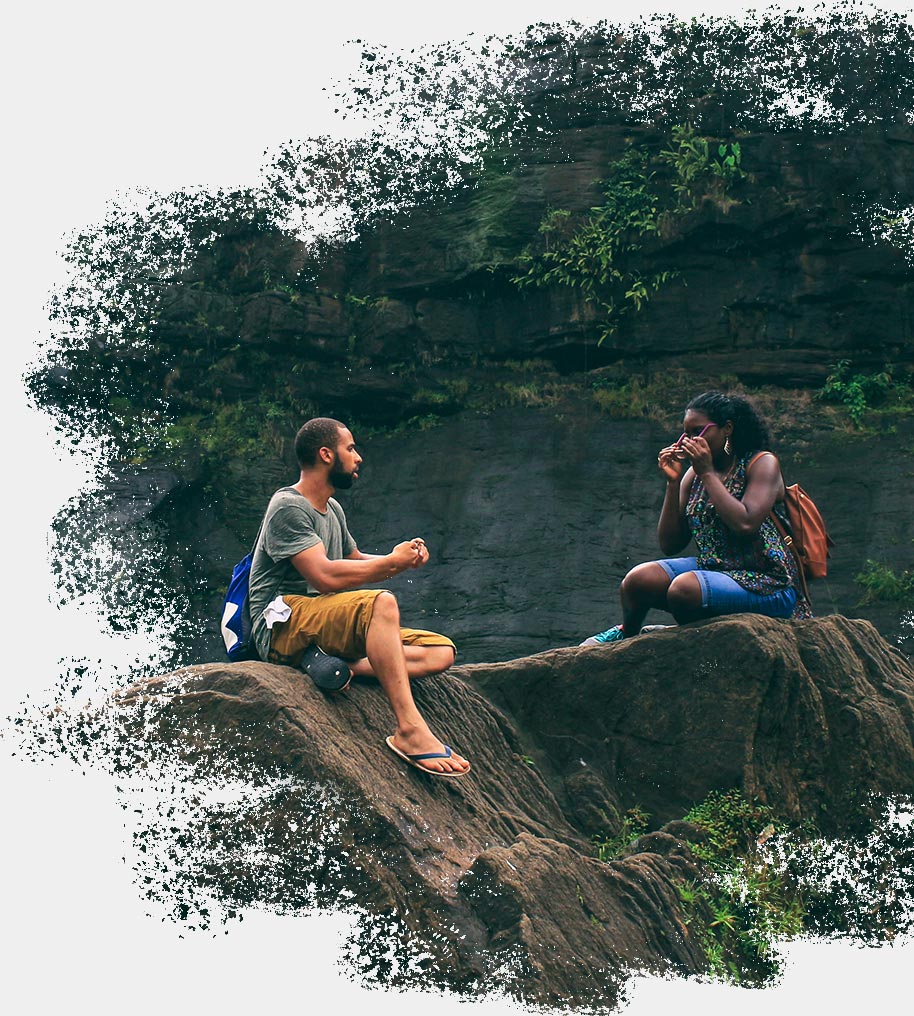 What To Expect
About the Event
Arrive Thursday evening Feb 9th for Dinner, meet and greet with opening remarks
Friday through Sunday morning unique Wim Hoff shamanic breathwork with Brandon Powell and cold plunges. Breath training and Cold water immersions for mental and physical strength and fortitude.  The Magic of MindSet and how to conquer the mental Mountains.
Brandon Powell is a genuine soul who is passionately dedicated to sharing the Wim Hof Method with the world.  A fusion of warrior, shaman, relentless searcher, technician, and highly attuned teacher, I couldn't imagine a better human to guide a group to the very edge of their mental and physical limits."
 —Josh Waitzkin, The Art of Learning //  Best Selling Author, International Chess Master and World Champion Martial Artist 
In the evenings Own Hunt will present his "Blue Print to Happiness" and some esoteric comedy.
model which is a specific process used to discover your identity, define your true goals and achieve them with durable fulfillment. He'll provide practical group advice in an intimate setting including techniques for goal accomplishment with an outlined guide to achieve any desire. 
Owen will also perform an exclusive comedy set for the meetup and be available to riff and share ideas covering a range of mystical and esoteric topics. 
Teaching Outline…:
Understanding the True Self:
– the Psychology of Evolution 
– the Science of Authenticity 
– the Difference between Personality & Essence
Accomplishing Goals:
– Identifying The Perfect Goal by Self Remembering 
– Embracing Your Character's Hero's Journey 
– Solid Strategy Leverage Using Tiny Habits 
– Crafting an Infallible Plan to Attain any Goal  
Owen Hunt is a Blue Collar Mystic, producer, comedian and coach.
Joe Rupe will be teaching us the understandings of Magical Operations, theurgy and the power of the subconscious. He'll lead us through guided relaxation and vibratory state meditation, how to
build effective altar and sacred space, cocreation and protection instructions and ritual, opening and closing of circle or sacred space, and elemental invocation and ceremony of balance at Mt Shasta.
In between he'll be helping people discover the logos and symbolism of their life and how to bring that into their own spiritual practice.
Joe Rupe is a professional show host since 2017. His favorite subjects of study and discussion are the occult, conscious exploration, astral travel, and future tech.
"I do not know the answers to THE QUESTIONS ABOUT REALITY, I do not claim to know the ULTIMATE TRUTH ABOUT LIFE, I seek that which has been made hidden as part of a family of EXPLORERS OF CONSCIOUSNESS, I am a VOID WALKER"
On Saturday we'll make a trip to the mountain and Brandon will lead us on a hike in nature Wim Hoff Style. We will explore nature and our super powers to adapt to the forces it presents.
Greg Carlwood from The Higherside Chats will be there as a special guest host. We might even do a podcast panel with question and answers.
We will all be hanging out together all weekend with great food, great company and interesting topics to learn about in person. Like a weekend long podcast live.
Say our farewells and drive back to the airport Monday morning.
What's Included?
This year at our Contact at The Cabin 2023 event we will be offering Lodging and all meals, some snacks as well as transportation from the Sacremento Airport to the venue in Redding. We will provide transportation to and from the park for day trips as well as back to Airport. All park entrance fees included.
Accommodations
Many rooms with shared accommodation and a couple King rooms for couples or private spaces. Many couches and camping spots on the 22 acre property. 4 washrooms inside and large common area and kitchen.