Contact at the Cabin Presents
Hawaii
Ice Baths, Stargazing, and Surfing
With
David Mathisen and Brandon Powell
January 19-23 2023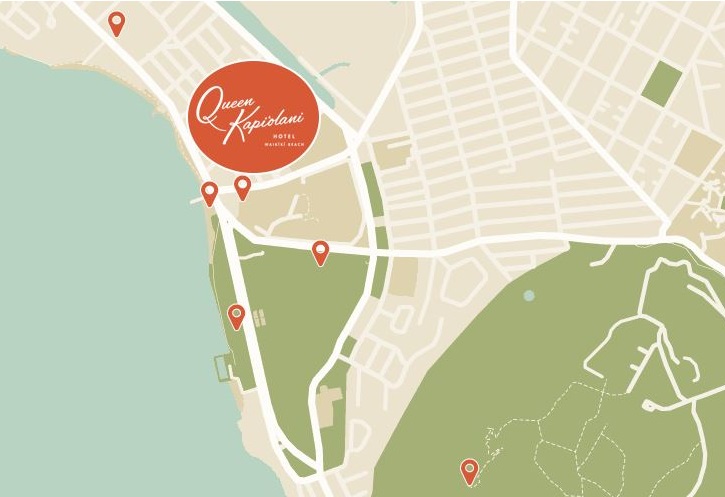 Where Diamond Head Meets Waikiki
---
-Top 10 Ranked Waikiki Hotel on TripAdvisor
-Unobstructed views of Diamond Head
-Right on the edge of Kapiolani Park
-Steps to Waikiki Beach
-Pet Friendly
-Central to Waikiki nightlife and shopping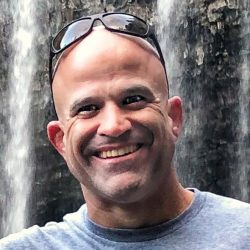 Brandon Powell
Wim Hof Method Istructor
---
Brandon is a professional Brazilian Jiu Jitsu, Self Defense, and Functional Fitness coach. He owns and operates a dojo in Charlotte, NC. Brandon became certified in the Wim Hof Method with the first group of U.S. instructors learning directly from Wim. "The Wim Hof Method had a tremendous impact on my life. The empowering results helped me realize that so many people can benefit from this practice. I took advantage of the opportunity presented by Wim and the Innerfire team to become an instructor. Its an honor to help Wim teach his method and message of health, happiness, strength, and love!" Brandon teaches seminars and classes on the Wim Hof Method at his dojo and abroad.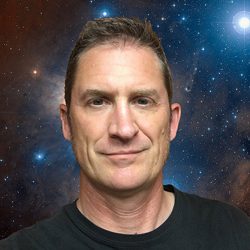 Comedian / Author / Coach
---
David W. Mathisen investigates the evidence that the world's ancient myths, scriptures, and sacred stories are speaking a language of celestial metaphor which is based on the heavenly cycles of the sun, the moon, the visible planets, and the stars and constellations. He is the author of six books exploring this language and these connections, including the multi-volume series Star Myths of the World, and how to interpret them, as well as Astrotheology for Life and The Undying Stars. He also publishes a blog, videos, and other material at www.starmythworld.com. David Mathisen graduated from the US Military Academy at West Point and has a masters degree in literature from Texas A&M University. He has taught in the Department of English and Philosophy at West Point and has had a love of the ancient myths and the stars in our night sky since he was a young child.
Hawaii blurbs
---
For the past four years, Grimerica has hosted what has come to be known as Contact at the Cabin, or CaC. It's a meetup of guests and fans mingling ideas and strategies about controversial topics and ancient fables over the course of a long weekend to a week. The Brothers of The Serpent have since joined a tradition that has come to be described by attendees as "life-changing". Contact at the Cabin sets its sights on Oahu and Waikiki to spend some time surfing, ice bathing, and of course exploring Mokule'ia Beach and Mount Tantalus under the cover of darkness with David W Mathisen and Brandon Powell.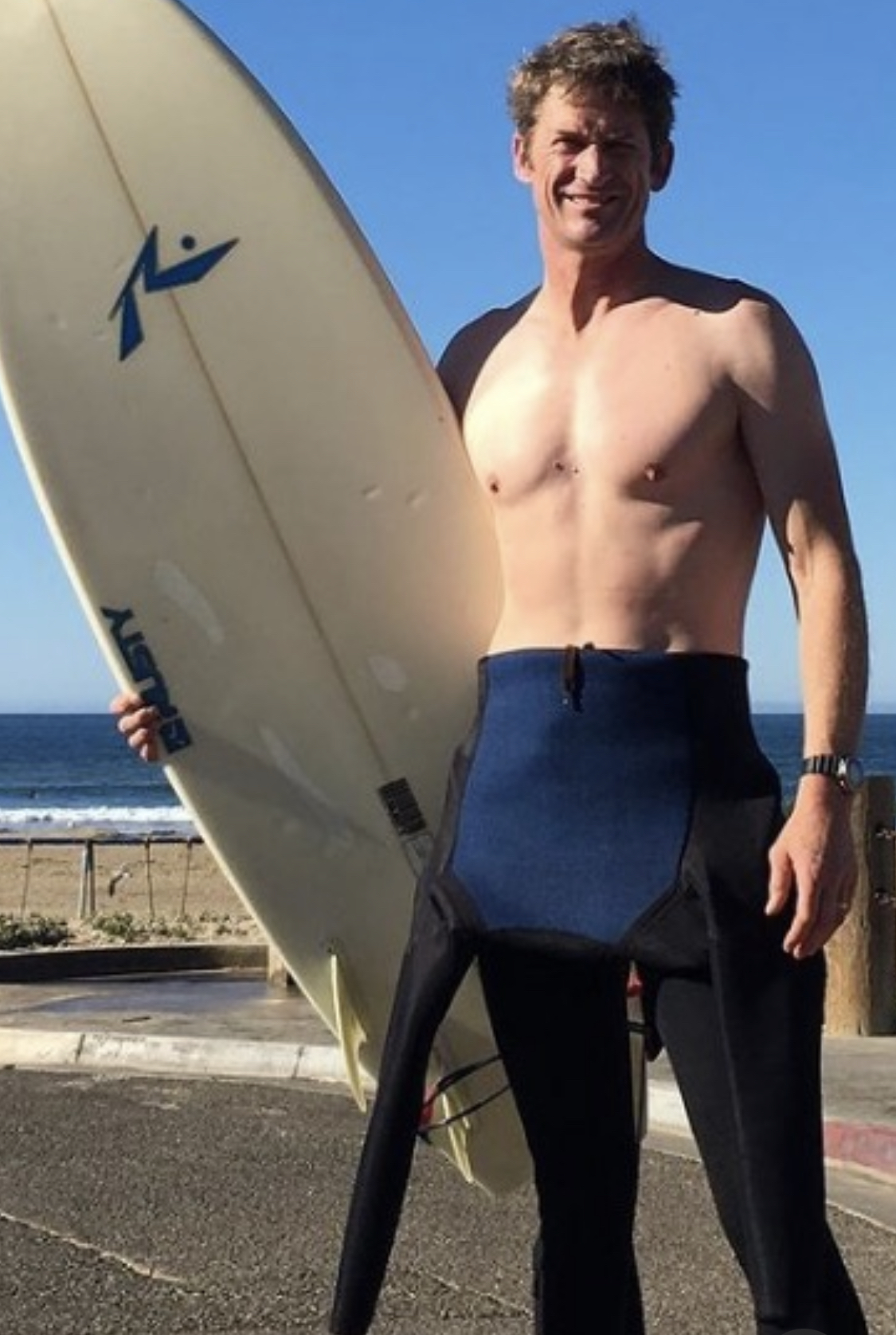 Frequently Asked Questions
How can I get to the venue?
You will receive detailed address information closer to the trip, We will provide shuttles from the Honolulu Airport
What about accommodation?
Accommodations are included in all ticket prices
What if I want my own lodging?
No day pass ticket exists, purchase cheapest available option and lodge on your own. We will still provide meals.
What payment types do you accept?
All payments are processed via PayPal, Stripe, or Check.
Can I get a refund on my tickets?
All tickets are non-refundable unless the event is canceled by us, in which case we will always make a full refund. Should you decide you can't make it we will assist you in reselling your ticket.
Will it be Cold?
It may get chilly in the evenings, warmer gear is advised for layering
Whats Included?
---
This year at our Contact at The Cabin 2023 event we will be offering all meals and some snack to get everyone through the stay (please contact us with dietary requirements) as well as transportation from Honolulu International Airport to the venue. We will provide transportation to and from the parks for stargazing as well as back to Airport. All park entrance fees included. There will be multiple myth retellings by David as well as two nights of stargazing in the parks with optional early morning trips available by signup. By day we will also be treated to Wim Hoff training by our friend Brandon Powell which will include some cold training with ice pools as well as the breathe work. And of course. Volcanoes and Surfing.
As the island of Oahu isn't that large of an island – just 44 miles long and 30 miles wide –, you can pretty easily explore the whole island within a few hours. That means you can also reach the best stargazing spots on Oahu within two hours – or even visit more than one in a single night.
Mount Tantalus
---
Mount Tantalus is a massive cinder cone located near the city of Honolulu. Along with providing a great view of Honolulu in general, it also provides an excellent view of the night sky. It's a perfect spot for those who enjoy both hiking and stargazing.
Mokule'ia Beach Park
---
Mokule'ia Beach Park is another one of Hawaii's most popular beaches. Its nearest town is also a fairly long distance away. This means you won't have to worry too much about light pollution. The beach gets very dark at night, making it one of the best places to go stargazing in Hawaii.
Pricing
All pricing includes fees and taxes.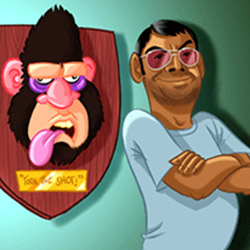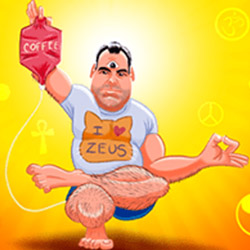 Graham Dunlop
Driver / CE-5
---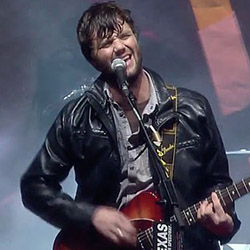 Kyle Allen
Driver / Musician
---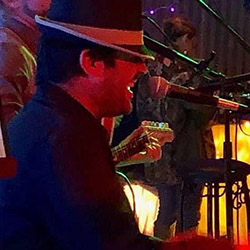 Ryss Allen
Driver / Musician
---